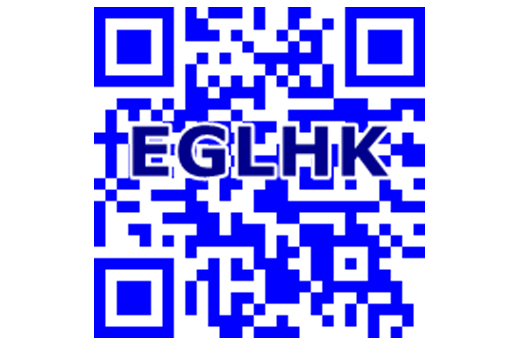 EGL Laboratories  prints its QR code on its diamond reports, becoming the world's first diamond grading institute to issue certificates with its company QR code.
EGL's QR (Quick Response) code enables you to obtain on the spot Online Verification of your Diamond Report, Fancy Diamond Report and Diamond Mini-Cert. You can scan the EGL QR code on your report by opening the integrated QR reader/scanner application on your smart phone. If your smartphone doesn't already have this feature pre-installed, you can download it. The scan operation is performed without the use of a computer or keyboard: Just position your phone camera over the QR code so that it appears in the center of your cell phone screen.
A quick scan of the QR code gets you right into the EGL target website, enabling you to view your Online Verification information for the report containing the scanned QR code. In this fashion, you can access Online Verification for different reports by scanning the QR code on each report. Using the QR code scan, you can also view an online picture of your report on your cell phone screen.